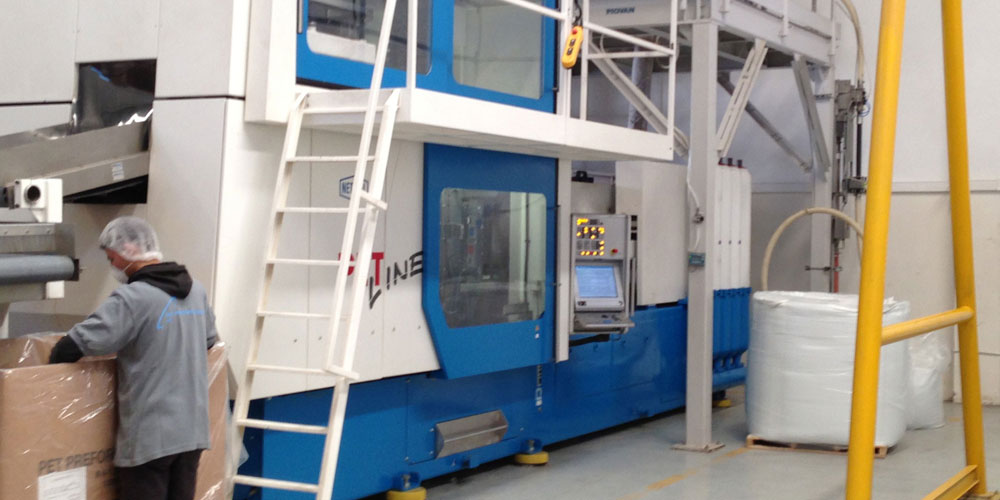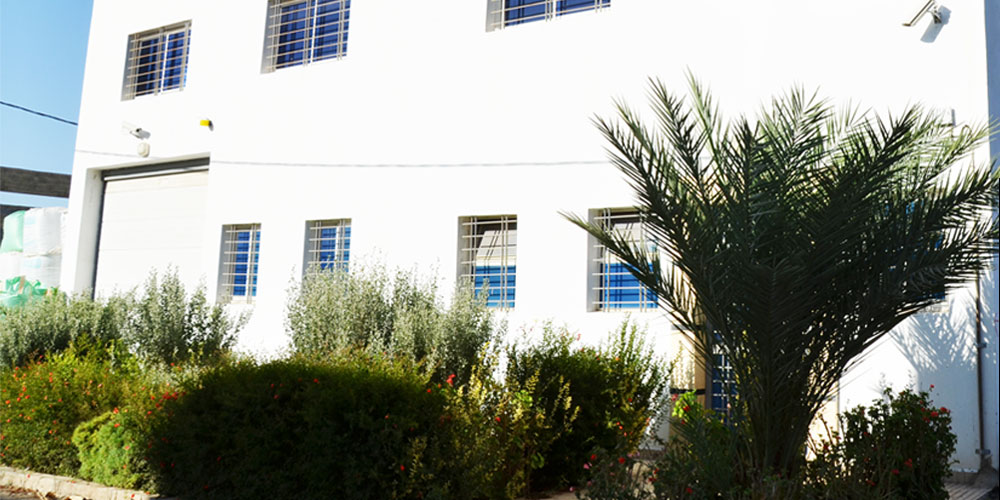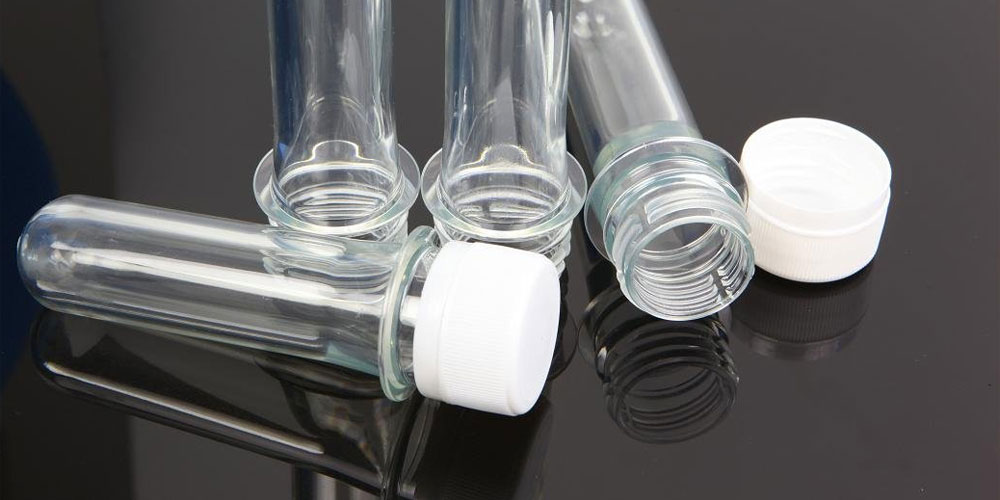 preforms manufacturer
Our services
Solutions
Our location
PET Preform is a pioneer

We are a modern factory, a pioneer in the manufacturing and marketing of PET products for long drinks, soft drinks and Water drinks.
Most Firms come into contact with at least one of our products every day.
Why choose us ?

We want to be high-technologic innovative, ambitious and responsible.
These are PET Preform's most important values that guide us in all our operations.
they can be seen in our values and clearly manifested in our work.
We are proud of them.