preforms manufacturer
About us
THE COMPANY
Petmorocco is a Moroccan company that has, in a relatively short period, built up a distinct technical lead in the enhancement of PET injection-moulding systems and in the production of the PET preforms produced with them.
Petmorocco gives the highest priority to making continuous improvement in the performance of all manner of PET injection-moulding systems.
The resulting effort is a machine yielding higher quality and production output at lower costs.
PRODUCTION FACILITIES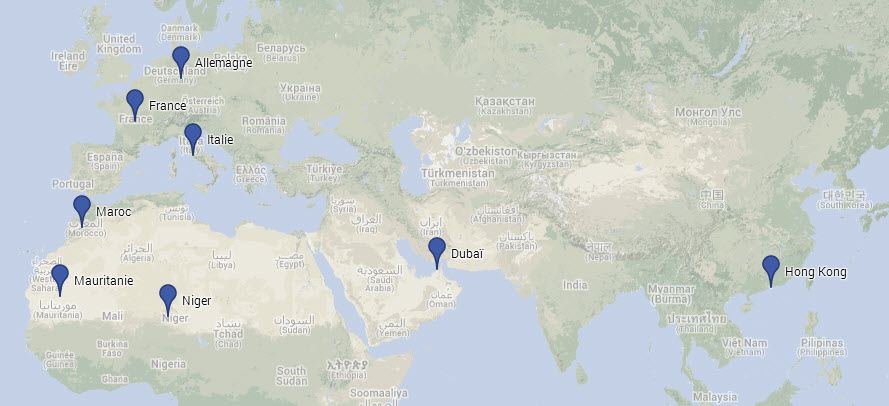 INNOVATION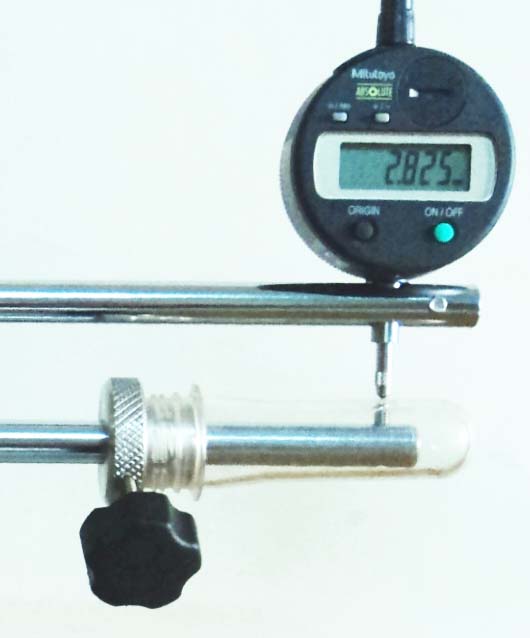 Petmorocco has recently undertaken the commercial production of PET preforms.
The production techniques developed by Petmorocco are first subjected to an extensive testing procedure in their own manufacturing plant.
After completing this period of research, Petmorocco study the possible exploitation of the product and make this expertise available to purchasers of PET injection-moulding systems.
EFFICIENT AND EFFECTIVE
Typical of the Petmorocco style is the concept of combining outstanding technical know-how with excellent service and progressive quality standards.
All activities are directed towards the efficiency and effectiveness of the machines and to the improvement of preform processing.